One of the best things I've ever done for my own self-confidence and for my relationship with my parents was to go "no-contact" with my narcissistic mother for over a year. Narcissistic parents create a family dynamic which is all about putting their own needs ahead of everyone else. This becomes a real problem when we become adults because we can end up trapped by the unconscious belief that our parent's needs and desires must always come before our own.
[caption id="attachment_3326" align="alignright" width="640"]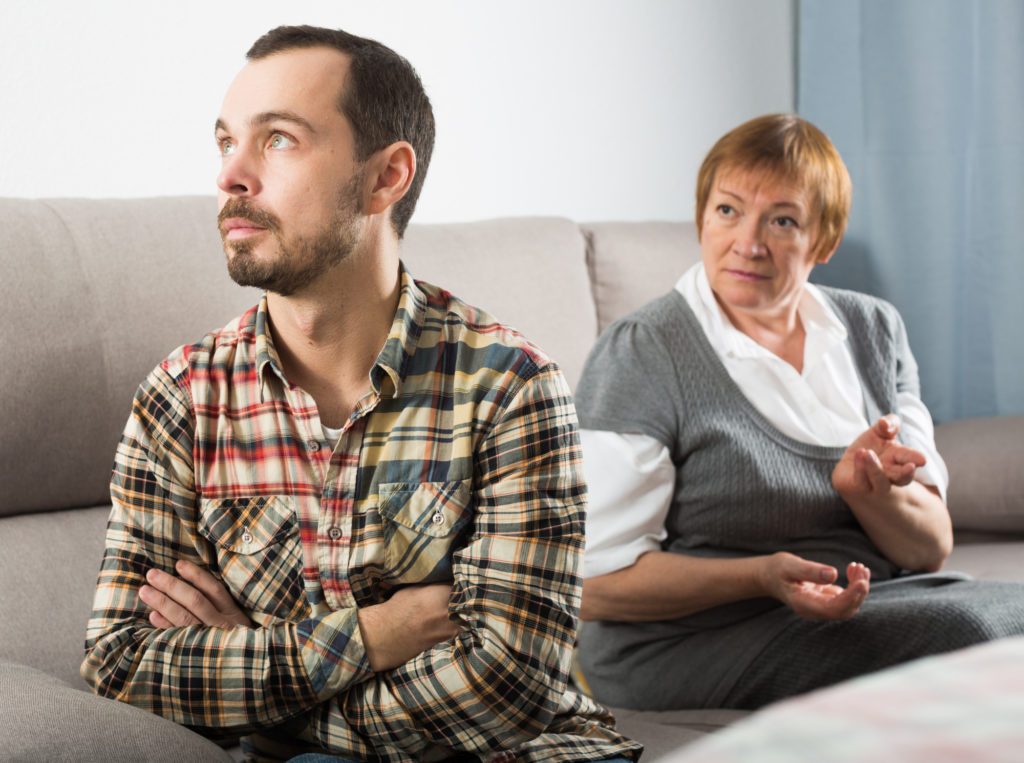 Going "No Contact" With A Narcissistic Parent Can Give You Space To Heal.[/caption]
Because the emotional dynamics of the parent/child relationship is so strong, this will keep us perpetually stuck as an emotional child emotionally even though we are physically adults. Since our unconscious mind projects our experience of our parents onto everyone else and onto the world at large, the limiting impact of being trapped in the role of a child who must always please their parents restricts our whole lives.
Going "no-contact" with a narcissistic parent is one way to grow up emotionally by breaking this unhealthy parental relationship dynamic.